We hope you will join us for our livestock shows the week of October 16th-21st, 2023! Please register now for guaranteed entry.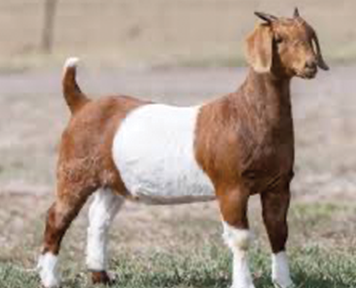 Goat Show
Wednesday, October 18 – 6PM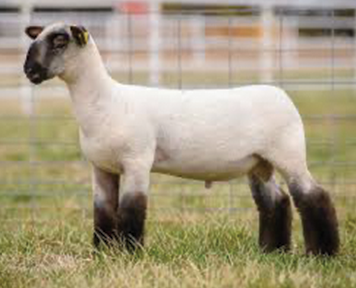 Lamb Show
Thursday, October 19 – 6PM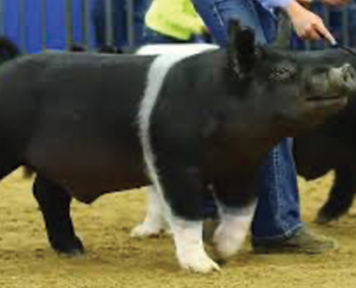 Hog Show
Tuesday, October 17 - 6PM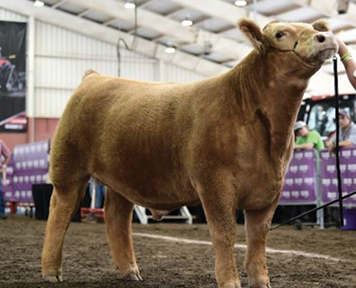 Cow Show
Saturday, October 21 – 1PM
2023 Senior Showmanship Scholarship Application
Due Date: October 10th, 2023
Applications must be completed to be considered.  Complete applications must include:
• Signature of Counselor and verification of grades
• Transcripts
• Letter form agriculture education teacher or extension agent
• Letter of recommendation from teacher, pastor, employer, etc
• Completed and signed form
Applicant must be high school senior and enter livestock in the 2023 Kiwanis Ogeechee Fair
• Incomplete applications will not be considered.
• Please present your application in a neat and organized manner (counts big with judging committee)
• Please use as many extra pages as needed.
• All applications must be postmarked or emailed by Oct 2nd, 2023
• Recipient will be notified during the livestock shows.
Let us hear your questions!