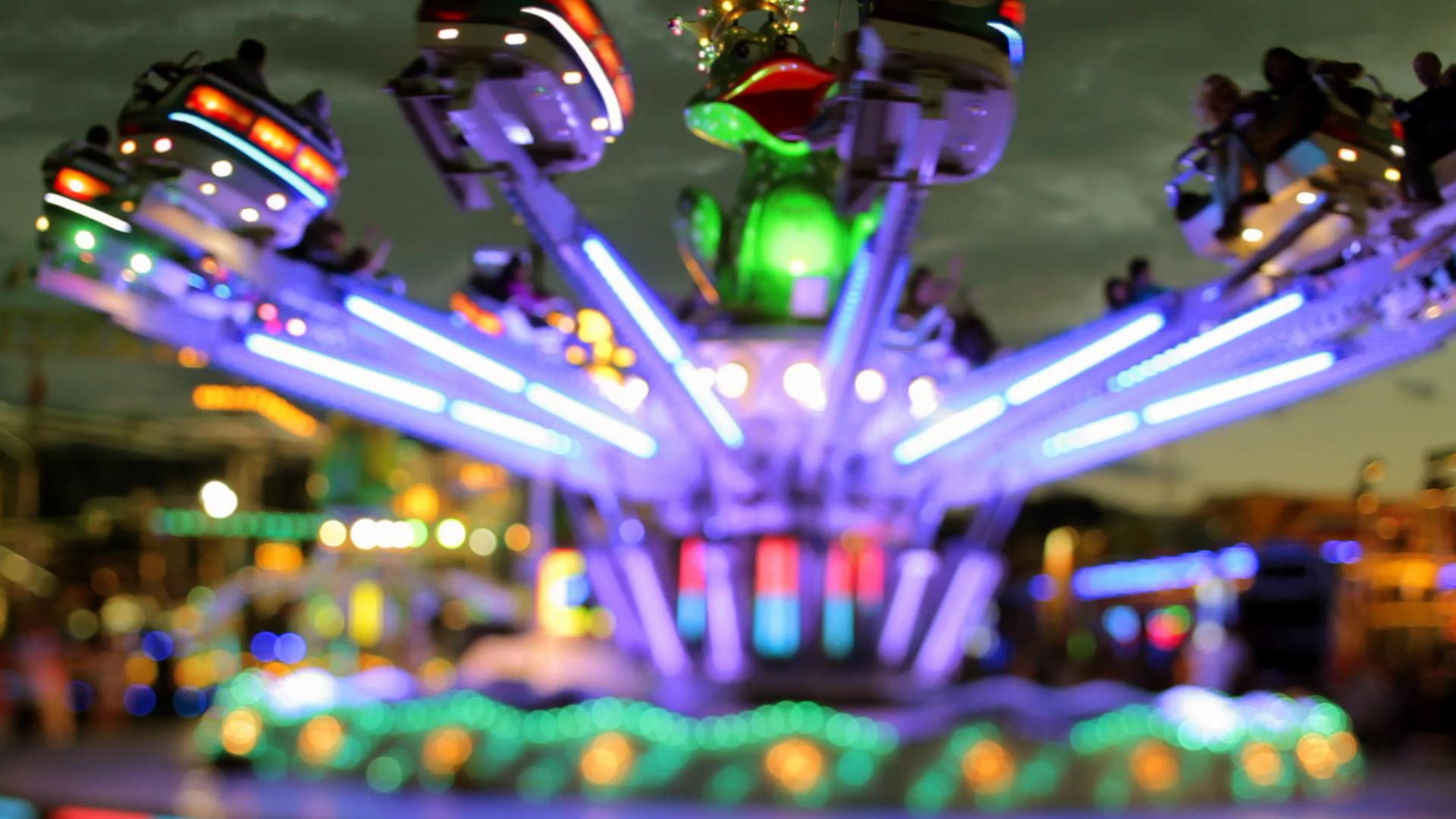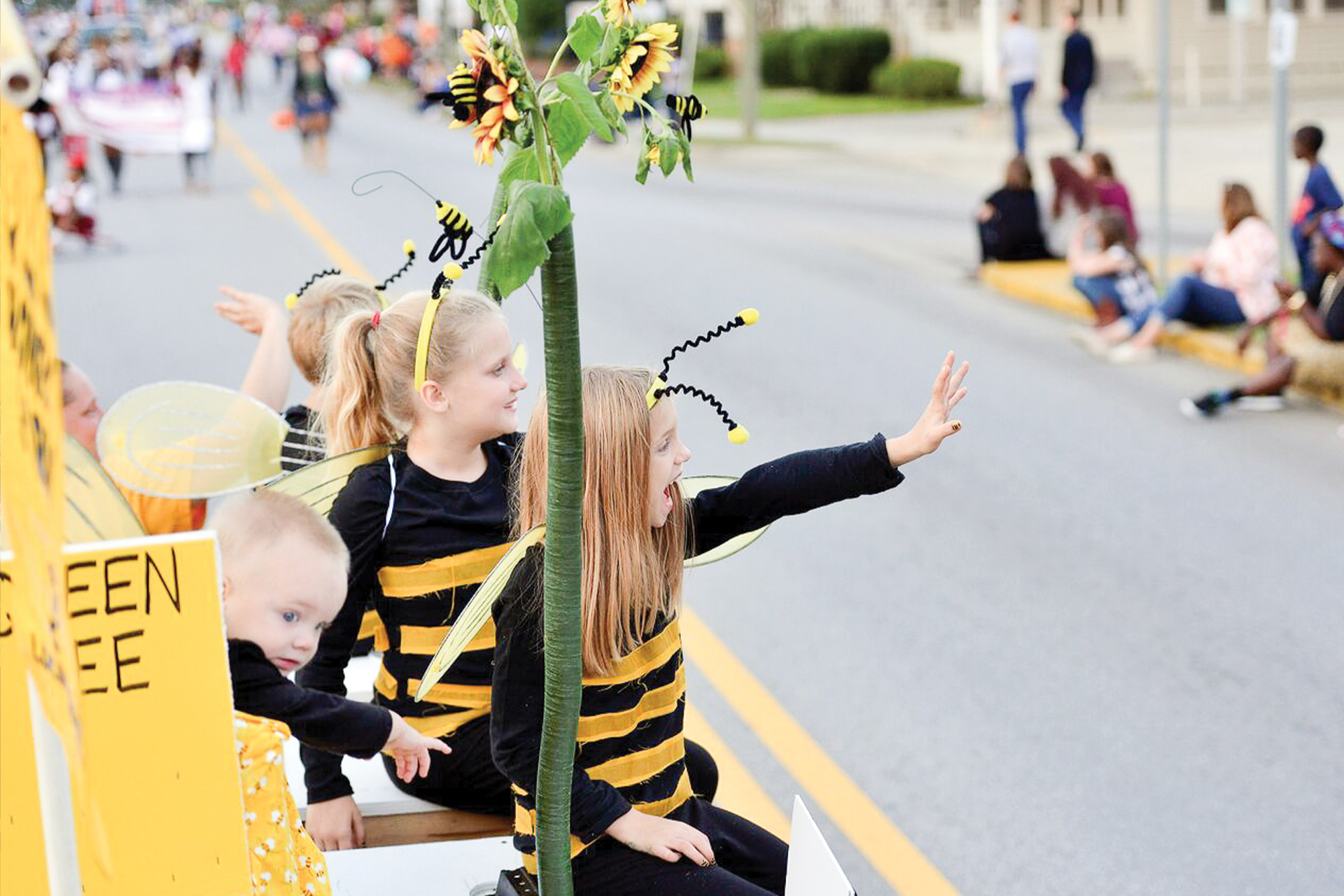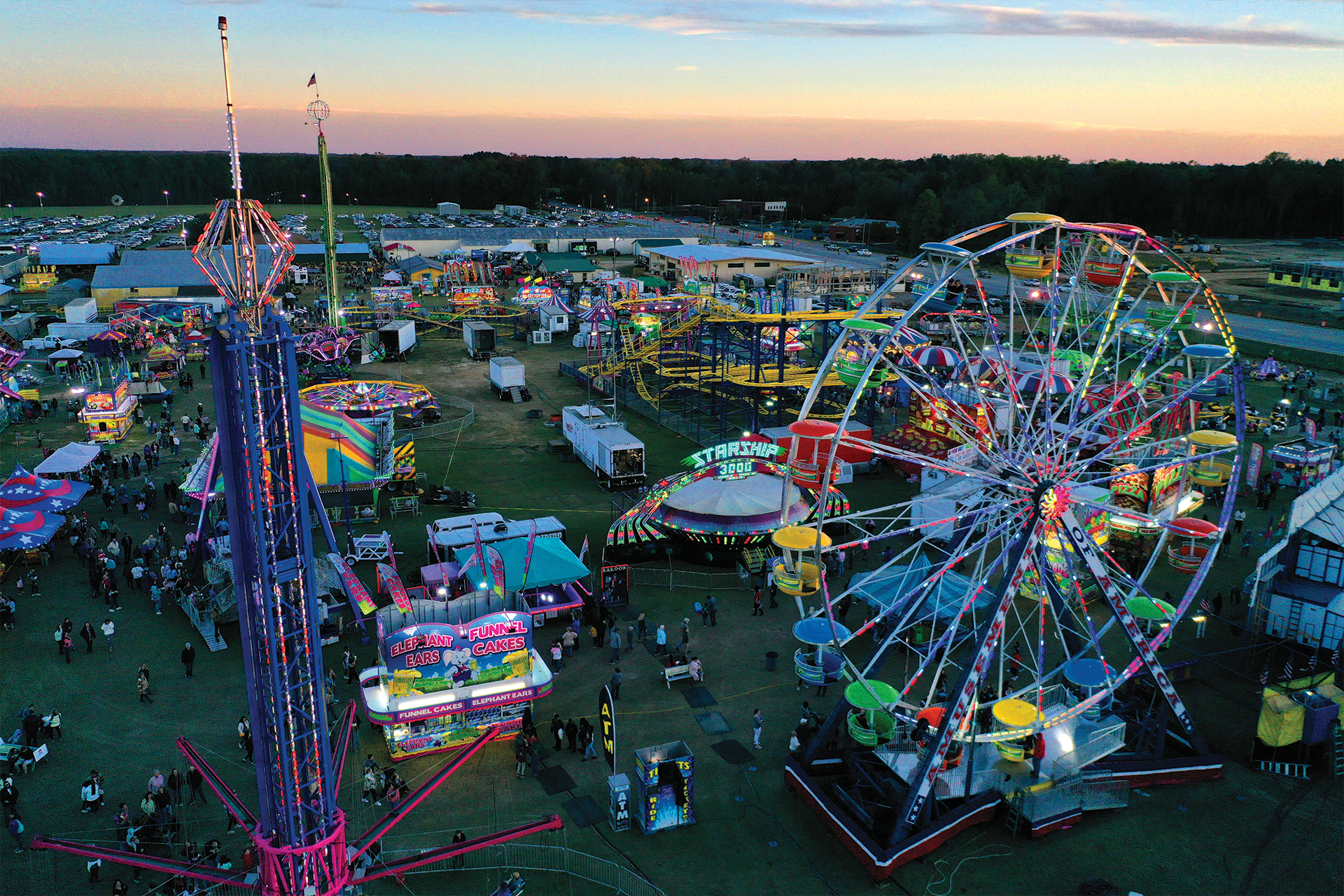 1
* Please purchase advanced admission tickets below!
1
Monday, October 16th • 5 PM
The 2023 61st Annual Kiwanis
Ogeechee Fair is October 16-21, 2023!
The Kiwanis Ogeechee Fair is an annual agricultural fair hosted by the Kiwanis Club of Statesboro. The purpose of the fair is to bring a fun filled event to the seven-county area surrounding Bulloch County while raising money to give back to the communities that the fair serves. The fair brings carnival rides and midway games together with local food vendors, local business booths, live entertainment and agricultural history as well as livestock shows. 2023 will mark the 61st Annual Kiwanis Ogeechee Fair. Our current club members and the community at large owe a tremendous debt of gratitude to the Kiwanians that came before us, in developing and nurturing this great fund-raiser over the past six decades.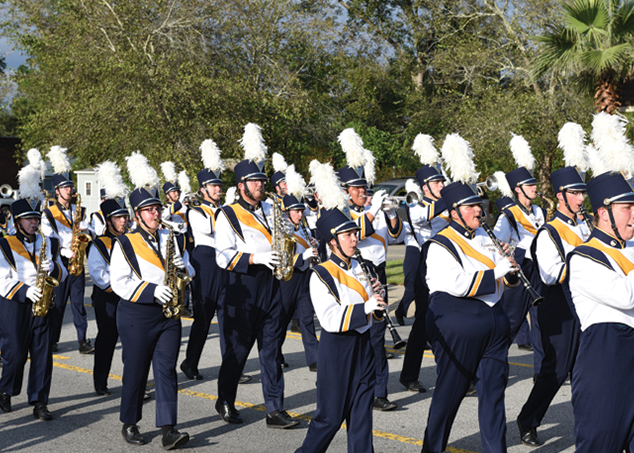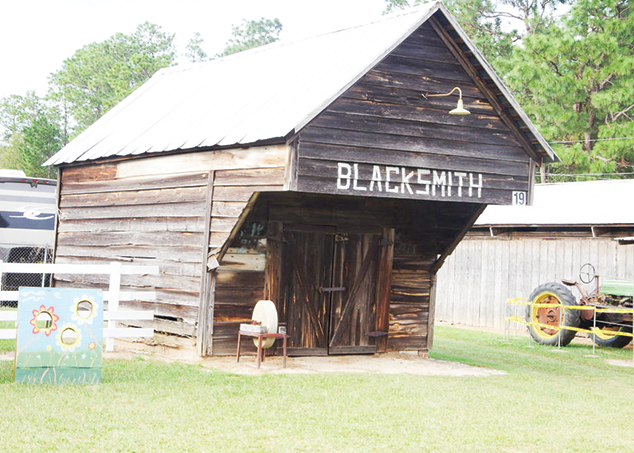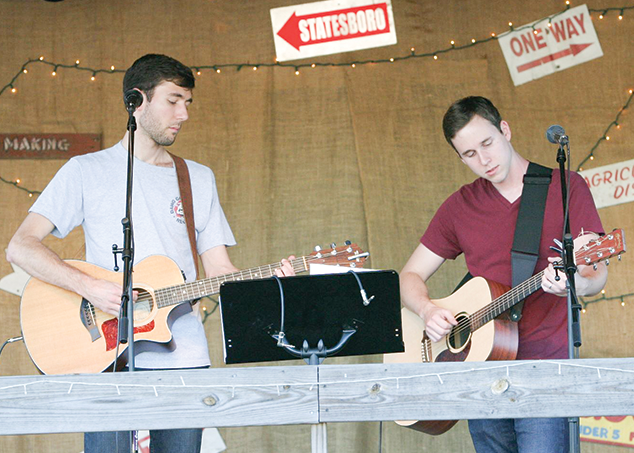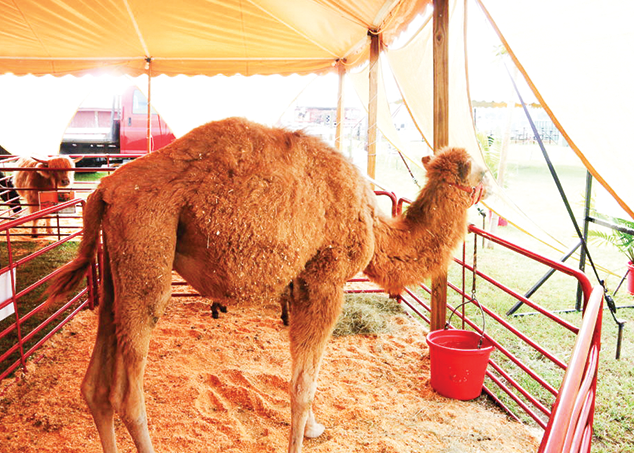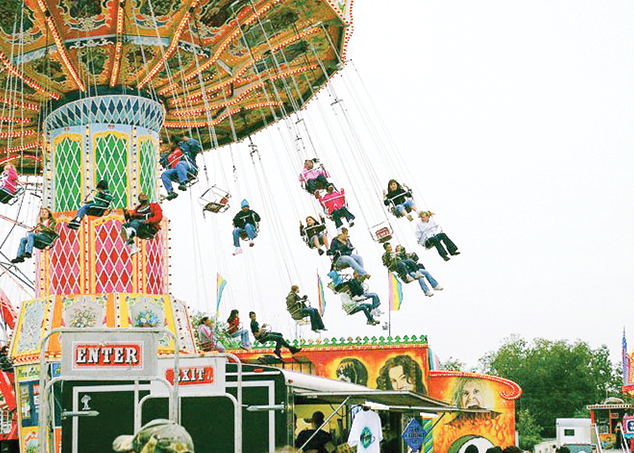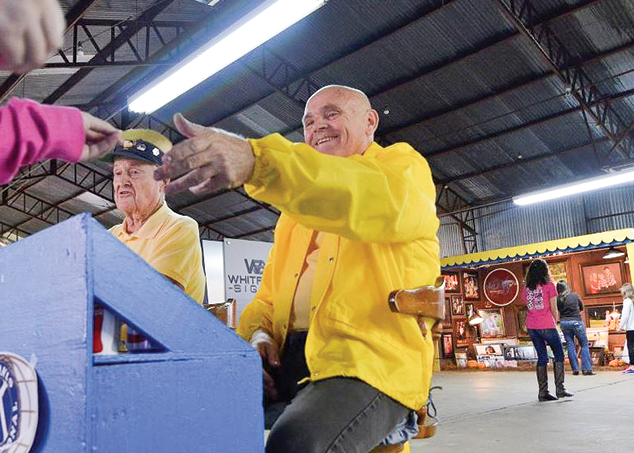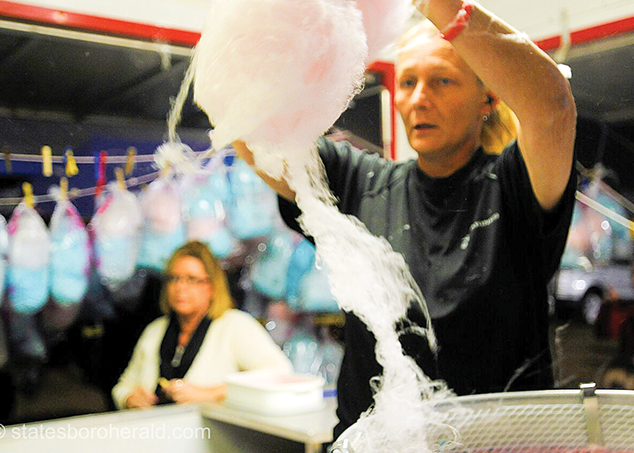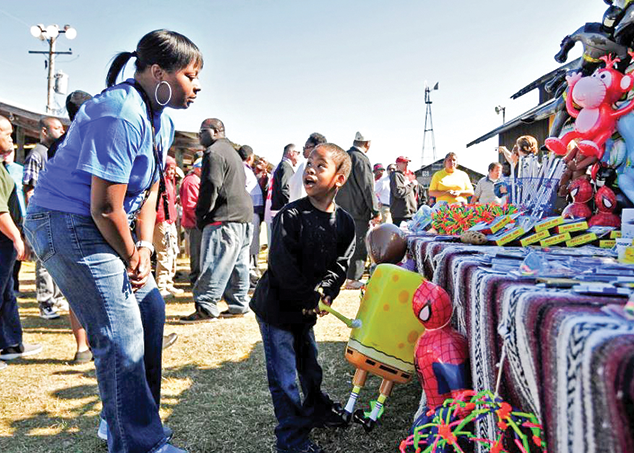 Thank You to our 2023 Sponsors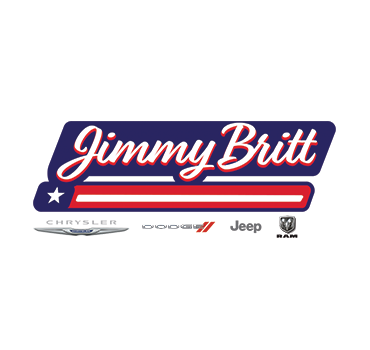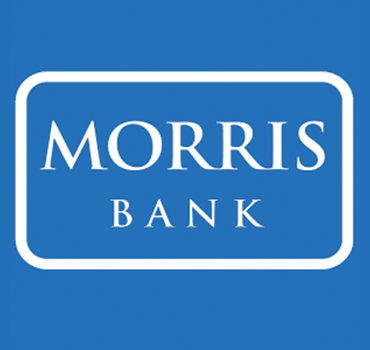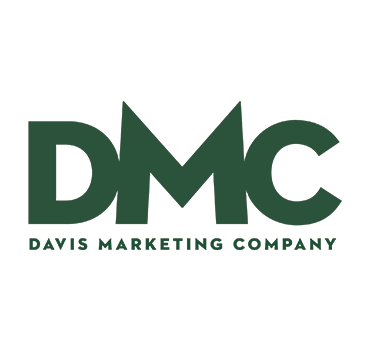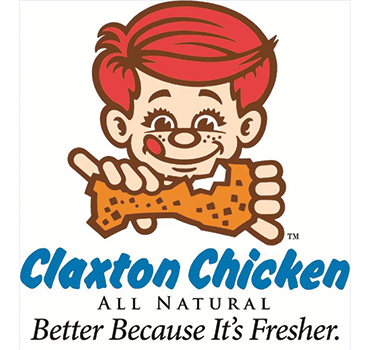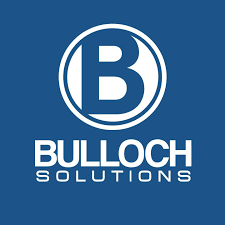 AgriSupply | Bruce, Mathews & Lavoie | Bulloch First Bank | Chick-Fil-A | Colony Bank | Core Credit Union | Dabbs, Hickman, Hill & Cannon | Durden's Sales & Service | Ellis Farm Fresh Meats | Georgia Power | Grice Connect |  Howard Lumber | JC Lewis Ford | Mad Potter |             
McCook's Pharmacy | McKeithen's TrueValue | MHC Carrier Transicold | Mike's Meats | Ocean Galley | R&S Packing | Renasant Bank |        Statesboro Golf Carts | Thompson Gas | Turner Family Trust | Y-Delta
Advanced Admission tickets will be sold online! Check back here for more information. Follow us on Facebook and Instagram for announcements regarding ticket sales.
Prices are: $8 Advanced Online; $10 at the Gate;
Children 5 and under get in FREE
Monday: 6 PM- 12 AM
Tuesday: 4 PM- 12 AM
Wednesday: 4 PM-12 AM
Thursday: 4 PM- 12 AM
Friday: 4 PM- 1 AM
Saturday: 12:00 PM- 12 AM
*Ticket Windows will close at 10PM Monday-Thursday & Saturday; Ticket window closing at 11:00PM Friday.
**Amusements of America has discretion over midway hours.**
Hear what the locals have to say!
Our local fair just keeps getting better. Something for everyone with music, animals, crafts booths and shows. The rides really were improved this year and a Demon drop ride added. The ball at the top reminds me of the new years ball that drops!
As a regular at the Perry fair, I was kinda wondering what to expect when I went to the fair here but honestly I was shocked at how fun it was! There was so much to do, and of course there's TONS of great fair food! I'll definitely be going again next year!
Love going here every year definitely worth it. Rides, games, shows, food, petting zoo, shopping area, old town. Love it.
Had a great time at the Fair this year! Clean, fun, well managed, SECURE!! Local law enforcement was on task providing security, and did a beautiful job!
Had a great time at the Fair this year! This is a great place to go on a date, a family trip, or just somewhere to go and get a thrill by your self. For the most part, everything was spot on. Though, most of the employee's were very kind, there were a few that were not. This is not a huge amusement park and is only present one week during the year, it is a great place to go none the less. I'd recommend it.
Best fair ever! The Kiwanis of Statesboro do a fine job on our regional fair. Of course the rides are great, but we also have our farm animal competitions, the large 4H exhibit, and local art exhibit. Don't forget the Pancake House...it's a must if you attend the fair!
We Are Here For Your Questions